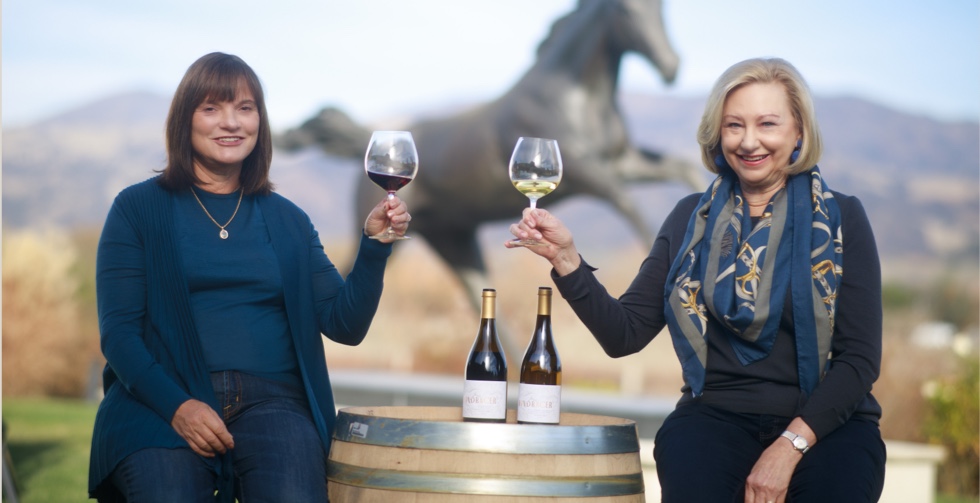 Connoisseurs of fine wines, owners of some of the most successful racehorses in the world and friends for decades, WindRacer proprietors Barbara Banke and Peggy Furth were eager to combine their two shared passions into a singular, luxury brand. Their wines are created to elegantly express a sense of place, earn best-in-class accolades and stay competitive, worldwide.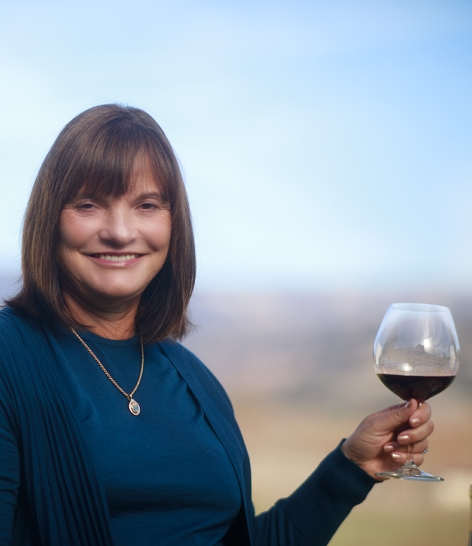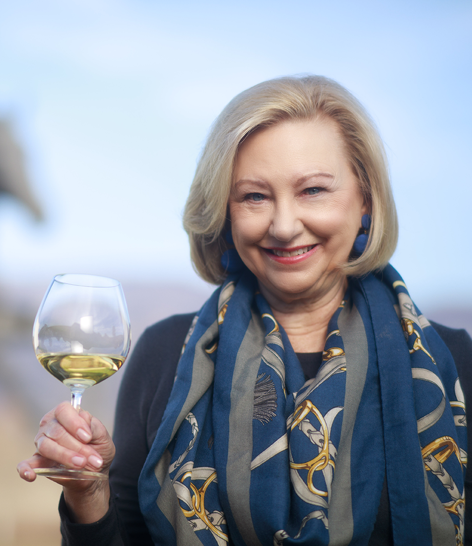 Passionate Pursuit
Combining their passionate pursuit of the very best in wine with their deep affection for the Thoroughbred racing lifestyle, Barbara and Peggy's decision to pursue nothing less than excellence in world-class viticulture and winemaking has resulted in extraordinary, award-winning Pinot Noir and Chardonnay. Meeting and exceeding the exacting standards of visionary Vineyard Director Shaun Kajiwara and renowned vintner Nikki Weerts, a new pedigree of luxury wines is cultivated with care.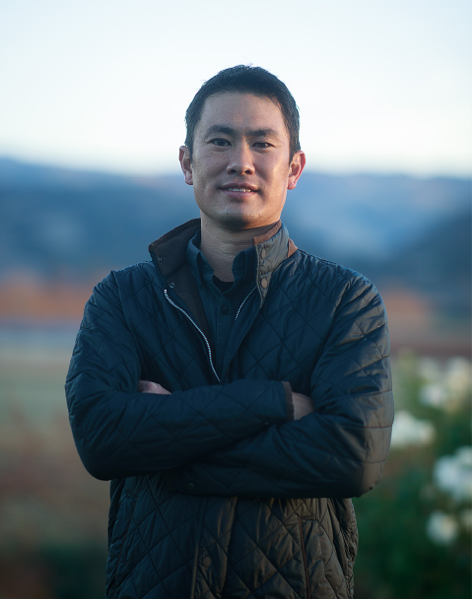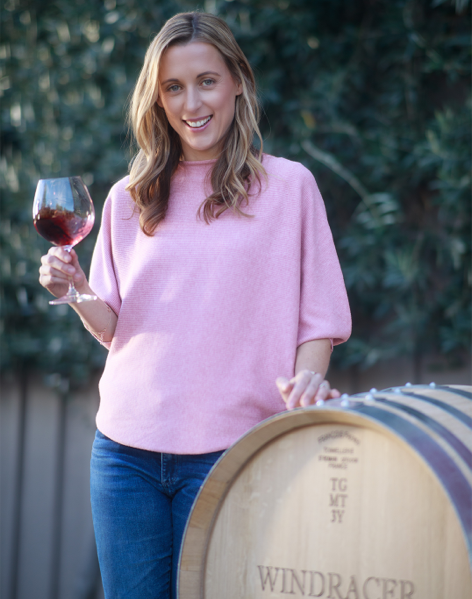 Unique, Exceptional, Thoroughbred Wines
Defined by a spirit and energy born of impeccable breeding and built to win, Thoroughbred horses exist to compete. Creating them requires experience, precision, judgment and plenty of hard work. This spirit of raising Thoroughbreds is woven into the viticulture and winemaking of WindRacer wines, which are sourced and crafted in small lots from prestigious, esteemed appellations and difficult-to farm, single vineyards along the rugged Pacific coasts of Mendocino County's Anderson Valley and Sonoma County's Russian River Valley.
Saralee's:
In the Russian River overflow, large vines and animal-friendly, bountiful biodiversity
Alexander Mountain Estate:
Higher elevations, happier vines and a signature harvest
Bloomfield:
Foggy and windy, with cooler breezes producing a colorful cornucopia of complex grapes
Skycrest:
A slightly warmer, gorgeous vineyard in Anderson Valley, punctuated with pennyroyal
Edmeades:
Anderson Valley's oldest vineyard, a sloping 50 acres with lovely ocean breezes
Sealift:
Once known for its apple orchards, now for its immaculate farming and fine-wine heritage